Before we address this week's topic, I would like to answer a reader's question.
Kristine asked: "I want to create a romantic bedroom look. What bed style would best suit this feeling?"
Great question, Kristine. But the only bed I know that couldn't round out a romantic bedroom look is a bunk bed. You can achieve your own romantic personal oasis with just about any style of bed. It really comes down to other elements included in the bedroom environment.
For example, you could have the most beautiful bed, but if the mattress is old and uncomfortable, it's not going to matter what the bed looks like. And keep in mind: everyone's idea of romance is different — it's your bedroom.
Choose the things you find romantic. Flowers, candles, music, soft fluffy sheets and pillows, all of these things can help any bedroom, whether you have a sleigh bed, canopy bed, platform bed, poster bed or any other type of bed and yes, maybe even a bunk bed.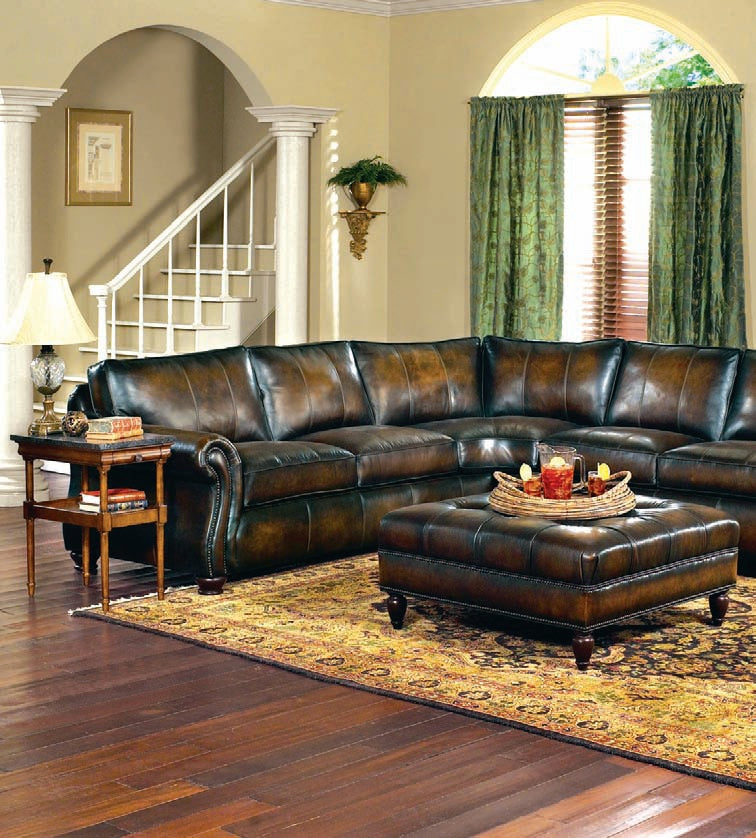 When mixing different items in a room, there are absolutely no set rules. I have never really liked the term "mix and match." I would rather change it to "mix and contrast" or "mix and complement." Colour, texture, design and style can all be mixed together, but keep a few small things in mind.
Scale – keep things in proportion.
Eclecticism – the more you mix things up, the better the result.
Don't match – trying to hard to match items will destroy the look you are trying to achieve.
Be different – create your our personal look.
Decorium's design associates will assist you in creating your own personal look. Remember to create your own look book by tearing out pictures of rooms you like from design magazines. This will help you to explain what you like and don't like. Believe us, you'll have a lot of fun doing it.