We've noticed that a lot of people that come into our store want to know what to do to create positive energy in their bedrooms. Positive energy in Chinese is referred to as chi – a common feng shui term.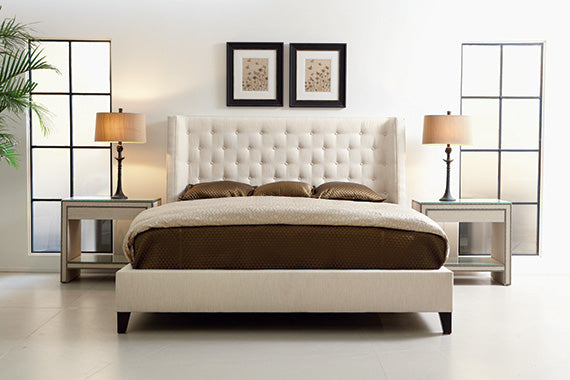 If you are looking to turn your bedroom into a more sensual room, consider the basic elements of feng shui to promote a harmonious and balanced space.
Below is a list of 7 very simple steps you can take to really bring harmony and balance to your room.
Step 1 – Declutter your room. Make sure to clear everything off your dressers, get your exercise equipment out as well as your computer and TV. You should get rid of anything that's associated with bad memories as well as anything broken. All these things can block positive energy.